Speaking Tour of NZ
Luis Jalandoni & Coni Ledesma, Oct-Nov 2010


Tour Speech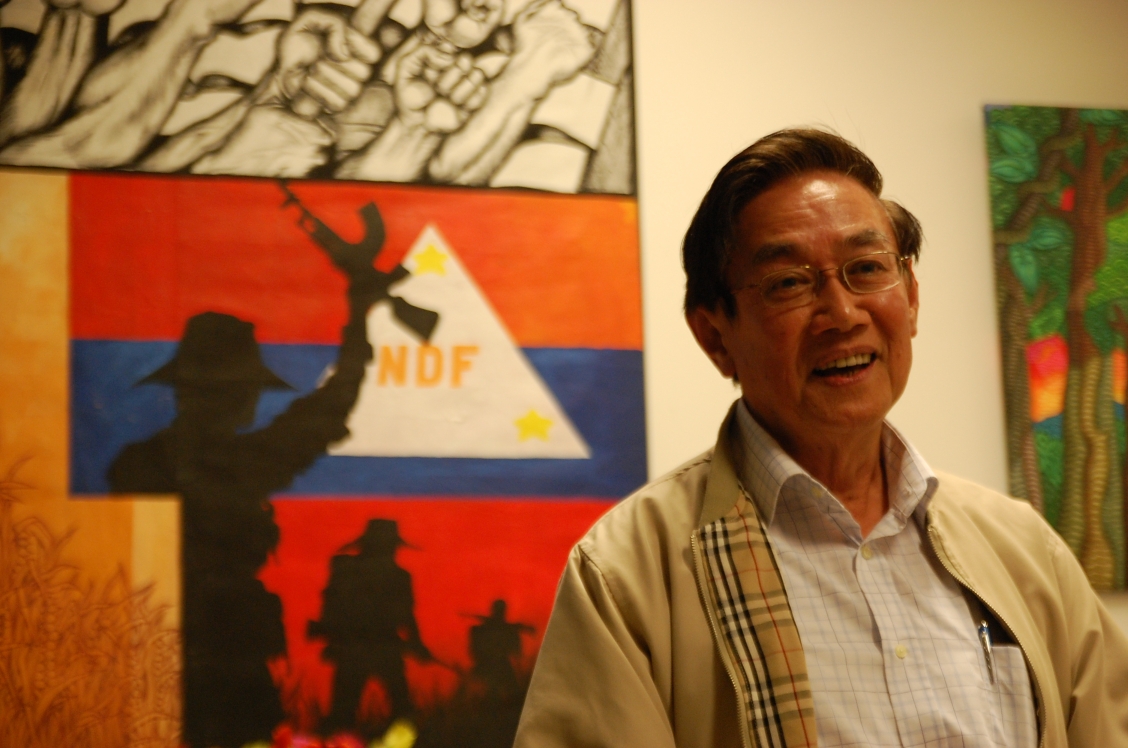 Luis Jalandoni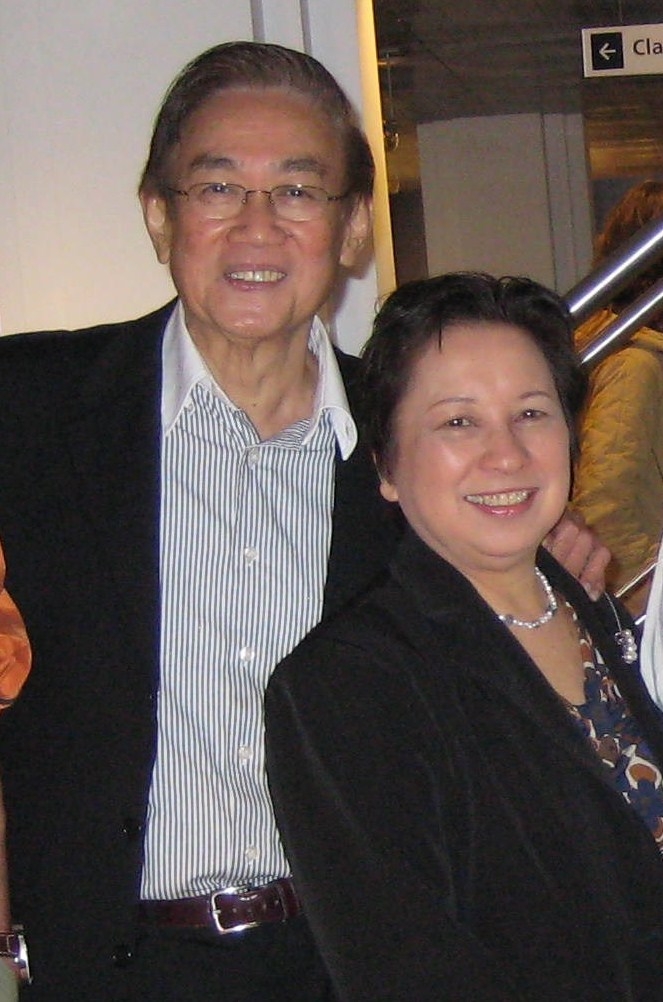 Luis Jalandoni and
Coni Ledesma

JUSTICE AND LIBERATION:
THE ROAD TO PEACE


Filipino Progressive Leaders Toured NZ
Oct 24 - Nov 14, 2010


Luis Jalandoni is the International Representative of the National Democratic Front of the Philippines (NDF, www.ndfp.net), a post that he has held since 1977, and since 1994 he has been the Chairperson of the NDF's Negotiating Panel for peace talks with the Government of the Philippines . The NDF is the coalition of several underground groups, including the Communist Party of the Philippines and its New People's Army, which has been waging a war of liberation throughout the Philippines for more than 40 years, making it one of the longest running armed struggles in the world. The country desperately needs peace with justice and security, so resolving this people's war is central to that.

Coni Ledesma is a member of the NDF Negotiating Panel for peace talks; and is the International Spokesperson of MAKIBAKA, a revolutionary women's group which belongs to the NDF. This is the first time we've had two speakers together, let alone such high powered ones.

Luis and Coni are both veteran leading figures in the Philippine revolutionary Left. He was a Catholic priest in the 1960s and she was a nun. Both were founders of Christians for National Liberation, a member group of the NDF. When Ferdinand Marcos declared martial law in 1972, both went underground. They were both arrested and spent time as political prisoners. They left the clergy, and got married in 1974. They have lived in The Netherlands since 1976; they were the first Filipinos to apply for and receive political asylum there. They hold Dutch passports and travel extensively as NDF representatives.

Luis Jalandoni and Coni Ledesma's tour presents a unique opportunity to hear firsthand about a four decades long war, and accompanying peace process, in our own backyard that is almost totally unknown to New Zealanders.