Spies, Lies, And Ties
New Zealand And The Big Brothers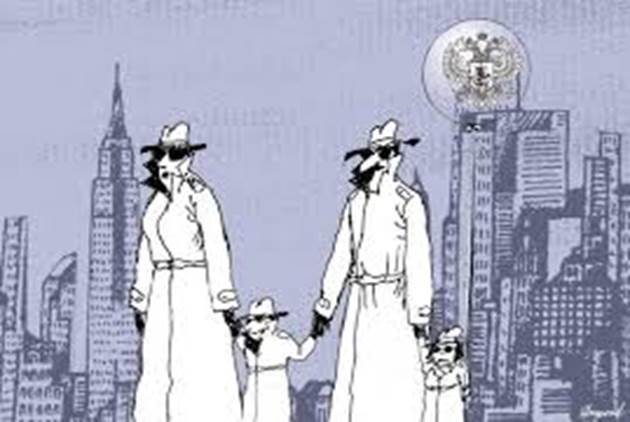 The 'Five Eyes' Group:
The American National Security Agency
The British Government Communications Head Quarters
The Canadian Communications Security Establishment
The Australian Signals Directorate
The New Zealand Government Communications Security Bureau
The National Security Agency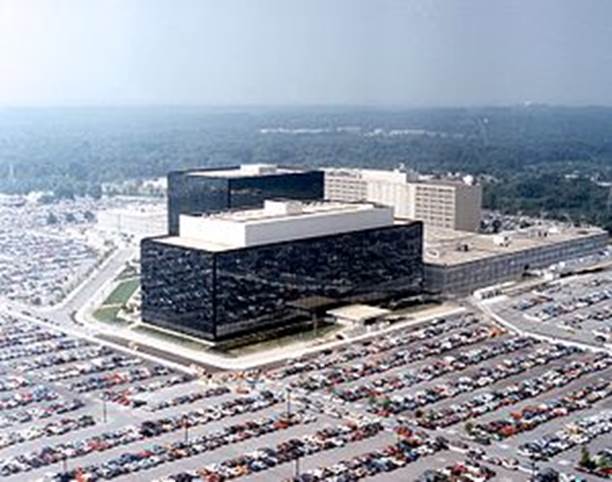 One NSA report from 2007 estimated that there were 850bn "call events" collected and stored in the NSA databases, and close to 150bn internet records. Each day, the document says, 1-2bn records were added.
[Snowden leaks]
In December 2013 the NSA completed a data storage facility in Utah designed to store extremely large amounts of data [exabytes]. The facility cost 1.5 billion dollars.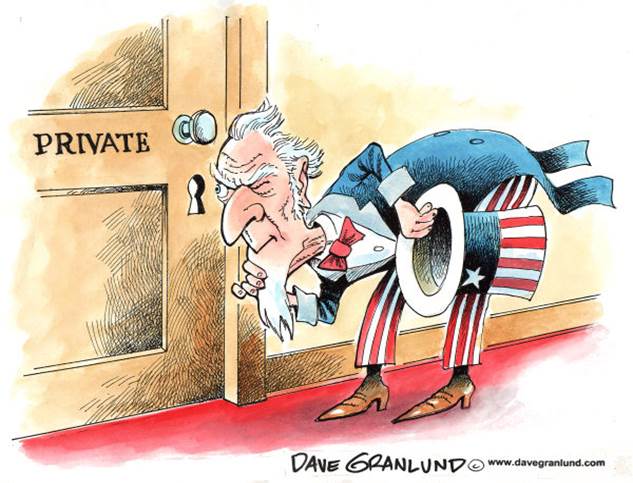 A 2010 Washington Post article reported that "every day, collection systems at the [NSA] intercept and store 1.7 billion emails, phone calls and other type of communications."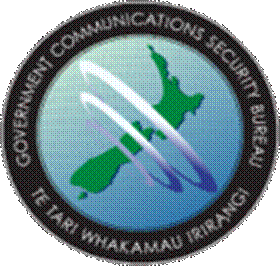 The Government Communications Security Bureau spy base at Waihopai near Blenheim.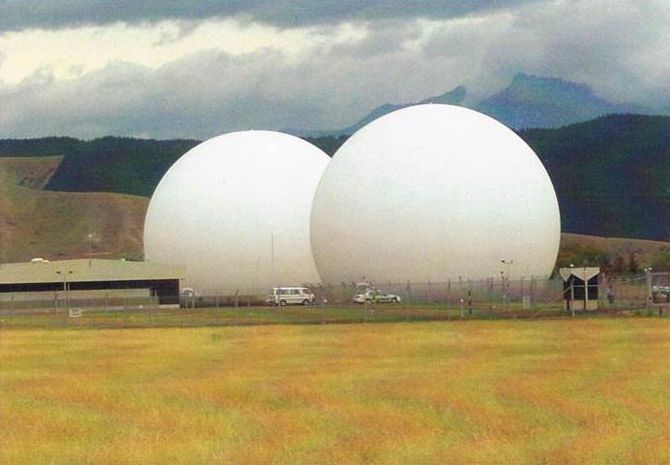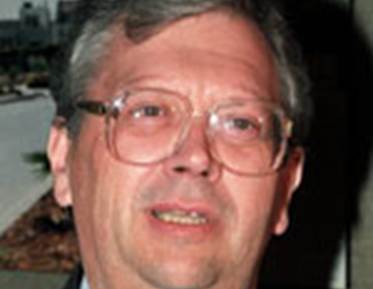 '.. it is an outrage that I and other ministers were told so little, and this raises the question of to whom those concerned saw themselves as answerable.'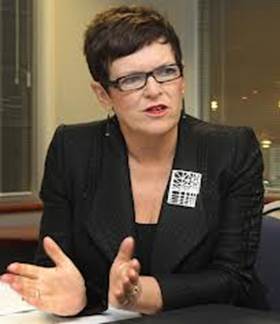 While Prime Minister, Jenny Shipley gave categorical assurances, in documents, that no New Zealanders were spied on by the GCSB.
The Kitteridge report into the GCSB stated at least 85 NZers had been spied on by the GCSB.
Navigation